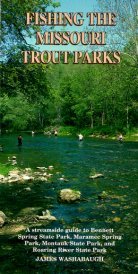 Fishing the Missouri Trout Parks
Bennett Spring State Park, Maramec Spring Park, Montauk State Park, and Roaring River State Park
Bennett Spring, Maramec Spring, Montauk, and Roaring River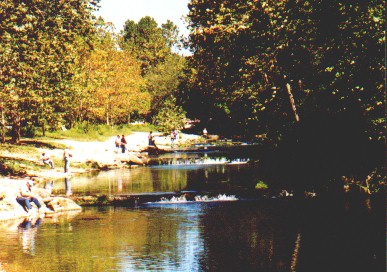 offer you exceptional fishing in crystal clear Ozark streams and are great places to enjoy the outdoors. The people are friendly, the scenery is beautiful, and the fishing is always excellent. If you love trout fishing, these parks are for you!
This Web site contains Missouri trout park facts, photos, and more. Here you will find answers to many of your questions about these parks, current weather conditions, park hours, and listings of upcoming events. In addition, there are several pages of links to other Web sites you'll also want to see.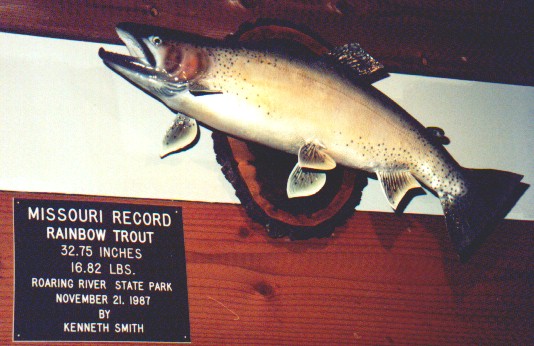 Welcome to the Ozarks!